Advocating for the receration sector, it's vital RNS remains as thought leaders in the industry. We value the views and opinions of others that lead to healthier lifestyles through recreation for all Nova Scotians.
Recreation Nova Scotia is committed to maintaining relationships with recreation practitioners, community organizations, government officials, students, the business sector and other professionals in the recreation field to ensure that all Nova Scotians have access to recreation activities that contribute to an improved quality of life and healthier communities.

These articles are meant to give you a different lens to look at our sector with hopes of forming a stronger recreation sector that get you thinking how you can play a role in your own communities.
Can public recreation do more to promote happiness and reduce social isolation and loneliness?
Rick Gilbert
COMING SOON!
Evidence from a variety of credible sources indicates that a lack of social connectioncan lead to isolation and loneliness, in turn leading to a reduction in happiness — a concern that is calling out for a social policy response.
Working in and outside of the box
Fawn Logan-Young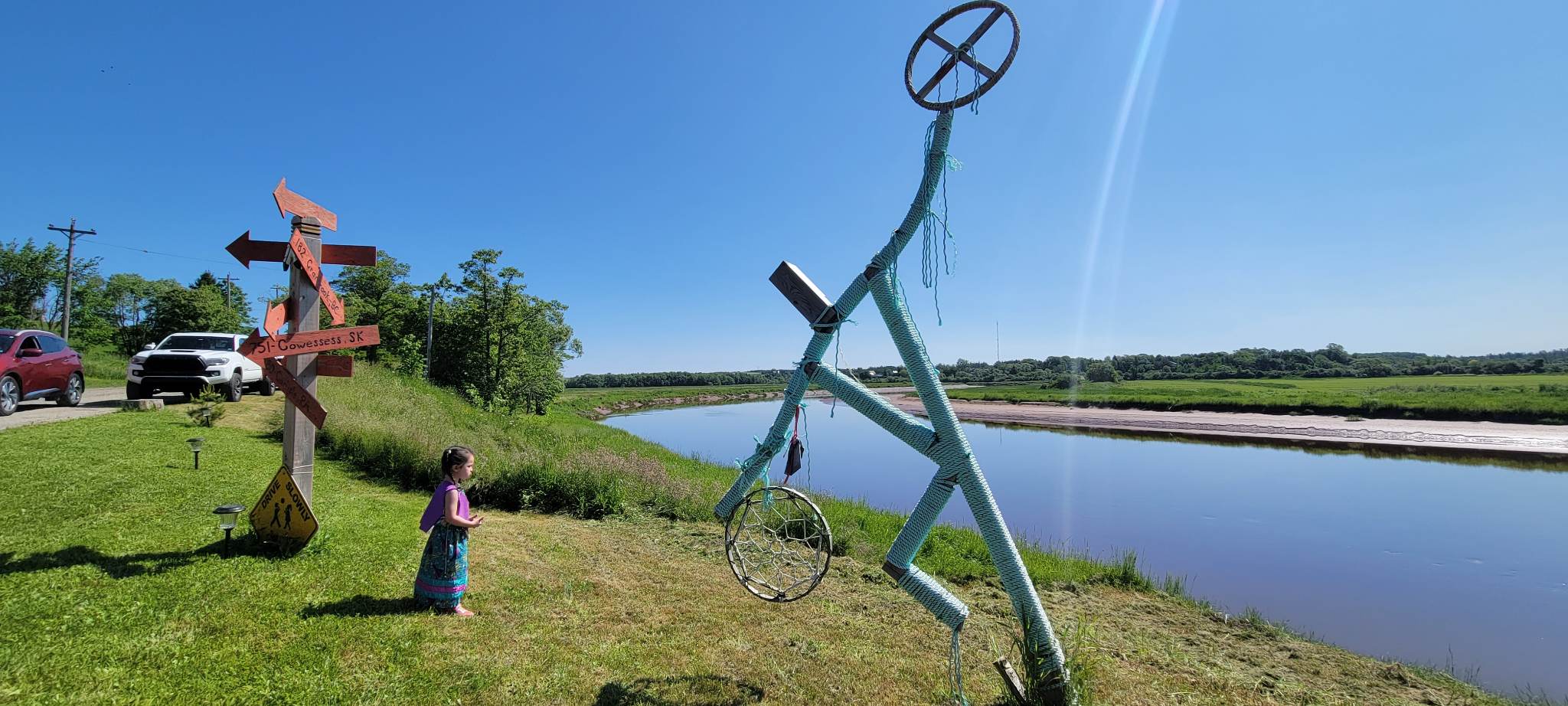 (Click image above to read article)
Volunteering at the third annual Freedom Day March in Sipekne'katik (Shubenacadie) showed me the power of leadership that stems from within the community because of local knowledge and self-determination. The ability to be present, listen and learn was a privilege.